Mindfulness, Meditation and Trauma Healing —
The Path of Conscious Living
Harmony, Connection, Love, Celebration, Spirit
The Sattva Institute is based on the fundamental truth that we as human beings are at our core, whole, healthy, and well, and that at the same time, we have barriers to our experience of this fact. This foundation of our work offers a unique perspective for working with people through our individual sessions, seminars, and workshops. We work from a place of self-discovery, honest exposure, and deep inquiry to uncover the essential qualities of who we are at our core.
Our unique approach is not about giving someone something they don't have outside of themselves, but rather working to discover, and experience the essential nature of who we are deep inside.
The work can be extremely challenging as we encounter the personality blocks that we have built up around ourselves, and at the same time it can be tremendously rewarding.
By combining the latest aspects of Western Psychological models with the Wisdom and Insight of the Eastern schools of meditation and mysticism, we bring psychology and spiritual work together in a unique and powerful manner, whereby true transformation can happen.
Our approach in our sessions, workshops, and seminars welcomes the problems and issues that we as humans encounter, and we use these challenges as doorways for deep and profound growth.
The Results can be Life Changing.
The work is based on the Psychology of Consciousness, exploring what it is to be truly human and to live, love and share ourselves in a way that is satisfying, creative, and connected, and that can make a difference in our human world of today.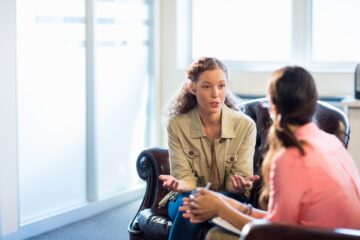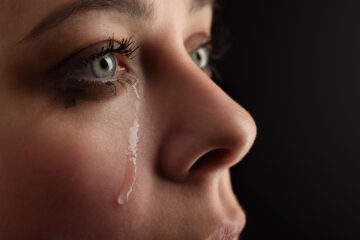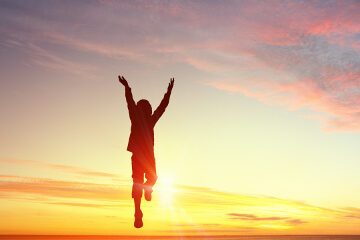 Close Up Radio Spotlights Avinash and Punitama Phipps of Sattva Institute
Sessions
We offer individual in person Sessions in Boulder, Col or by means of Skype or Zoom calls to locations all over the world. Our sessions generally last an hour to an hour and a half.
We offer several different modes of work including Conscious counseling, Mindfulness therapy, SE Trauma work, and Osho Meditative therapies, as well as a wide range of self-exploration modalities.   For more information about our private sessions contact us.
Trainings, Workshops and Seminars
We offer in person, and on line,  and through weekend and week long Workshops and Seminars the opportunity to explore different aspects of our personality structure, and the blocks that keep us disconnected from experiencing and living our true potential as human beings. For more information and a description of some of or Seminars and Workshops. 
Types of Issues We Work With
Relationship and Couples work
Loss of Passion and Purpose in Life
Why do I feel such sense of frustration with even though on the outside I seem to have everything?
Sense of Disconnection and Loss
Trauma Events and Incidents
Shadow Work
Men/Women Issues
Life Transitions
Spiritual Direction and Inquiry
Authentic Leadership and Conscious Business Issues
Other Challenges to Living a Fully Human Life