Who We Are
Consciousness Mentors, Somatic Trauma Therapists, Mindfulness and Meditation Teachers, Spirit Counselors, Heart Healers, Friends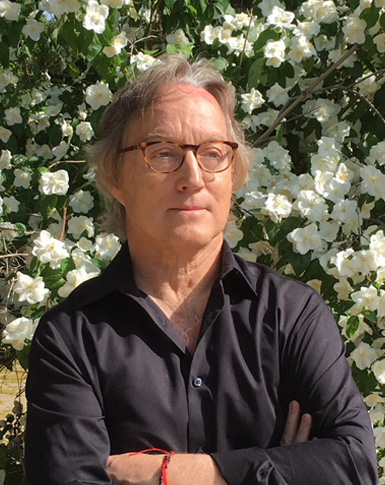 Avinash Clay Phipps
Avinash brings over 40 years of experience as a Meditator, and Facilitator into his individual sessions, seminars, and group work. He is also a successful Business Entrepreneur and is committed to supporting and mentoring businesses that can make a positive impact on the world.  He is the co-founder of the Sattva Institute for Transformation in Boulder, Colorado and has experience with a wide range of Transpersonal Therapies, Trauma Resolution,  and Self-exploration modalities. In addition, he is a Leader in the Path Retreats programs and 7 day Residential Retreat.
He has been trained in:
Somatic Experience Trauma Therapist Certified (Dr. Peter Levine) SEP
Osho Counselor Training and Meditation Leaders Program- Certified
Landmark Seminar Leader Program
Breath Energy Therapy.
Creative Entrepreneurship
De-Hypnotherapy
Conscious Counseling
Dare Attachment System of Relational Dynamic-
Primal Therapy-
Couples Counseling and Conscious Relating
Man/Women Training
Essence Work
Tantra School of Sacred Connection
Avinash's foundation for  working  with people is based on over 40 years of Spiritual Inquiry,  and experience in Trauma Healing and Recovery,  Mindfulness and Meditation, and a wide variety of Self Exploration modules.  This  offers a unique perspective for working with people through individual sessions, seminars, and workshops offered in America and throughout the world, He works from a place of self-discovery, honest exposure, and deep inquiry to uncover the essential qualities of who we are at our core. From there healing naturally happens.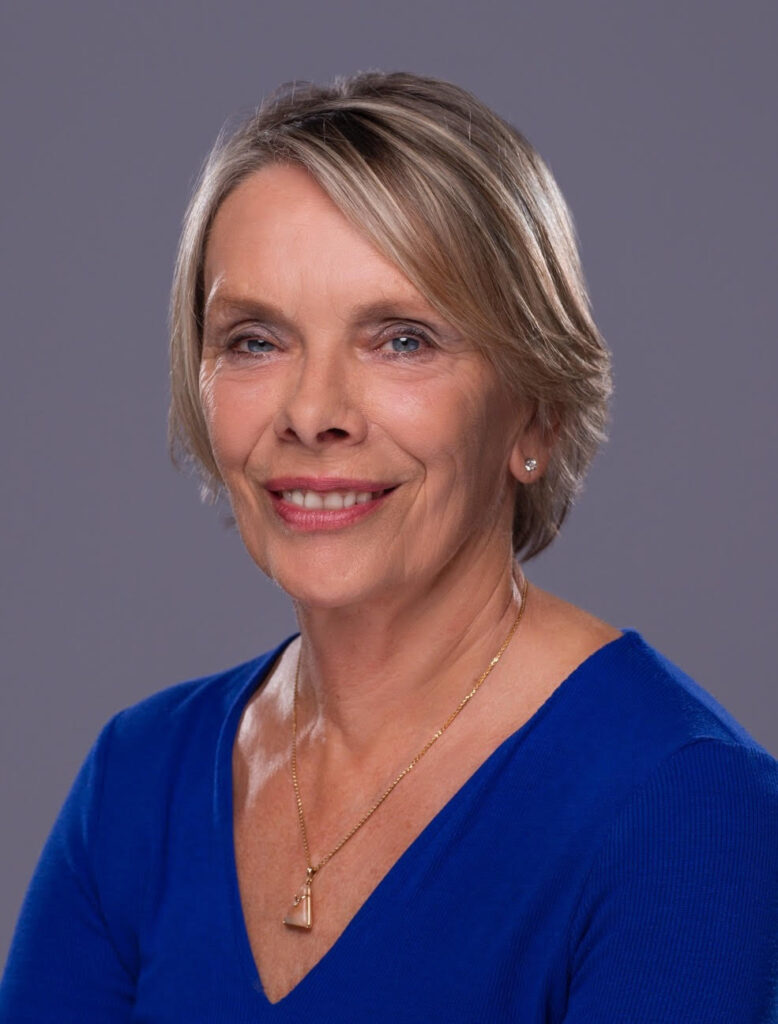 Punitama Phipps
Punitama has been on the spiritual journey for over 35 years as a meditator, meditation leader, and spiritual explorer. Punitama has dedicated her life to the spiritual inquiry process and is the Executive director of the Osho Leela Center for Transformation in Boulder, Col as well as a founding member of the Sattva Institute. www.sattvainstitute.com
She brings a passion, love and commitment to supporting people in finding their highest potential and to discovering connection, joy and deep fulfillment in their lives, through the sessions, groups and seminars she offers in person or via zoom.
She has been trained in:
Somatic Experience Trauma Therapists, Certified – Dr. Peter Levine, SEP
No Mind Intensive
Awakening of Love Facilitator – Certified
Life Coaching Certificate
Osho Multiversity Meditation and Mindfulness Leaders Training
Breath Energy Work
Dare Attachment System of Relational Dynamics
Women's Work
Reiki Master – Level 3
She is well versed in Essence work and is a student of the Diamond Heart process. In addition, she is a Senior Staff Coordinator for the Path of Love in the Americas.
Punitama is also a Meditation Mentor and Mindfulness Teacher.
Punitama works with individuals and couples and is especially passionate in supporting women in their life journey and the challenges in bringing a fuller, and healthier expression of the Feminine presence to the earth.
Sessions in Person or via Skype. [email protected]